Drawings down below
New drawings are o the top!

My new homepage that features all of my other drawings and collages. you can find it here.
Includes X-Files, Manga, Celebrity Drawings, Fanart, Colleges, Anime, and ofcourse furry art. Take a look.

Update: 5/1/00
I just finished a drawing of Gillian Anderson on top. I'm hoping to start another david Duchovny drawing soon. Please keep checking back

If you would like to send one of my drawings as a postcard please go here. Send a postcard

Please email me with comments about my drawings here. I love email! ( I love it, I love it, i love it!)in a helen madin voice)

~~~EMAIL ARTIST~~~











---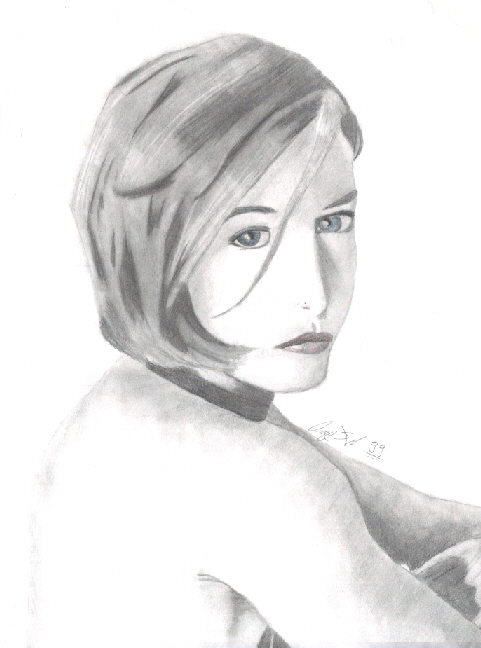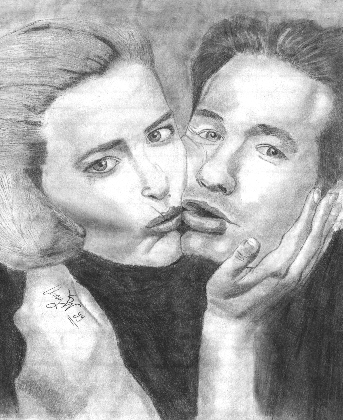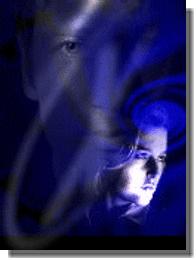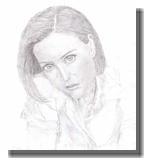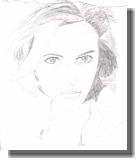 Back to the main site
You are visitor
to this page!